Questions, service, support…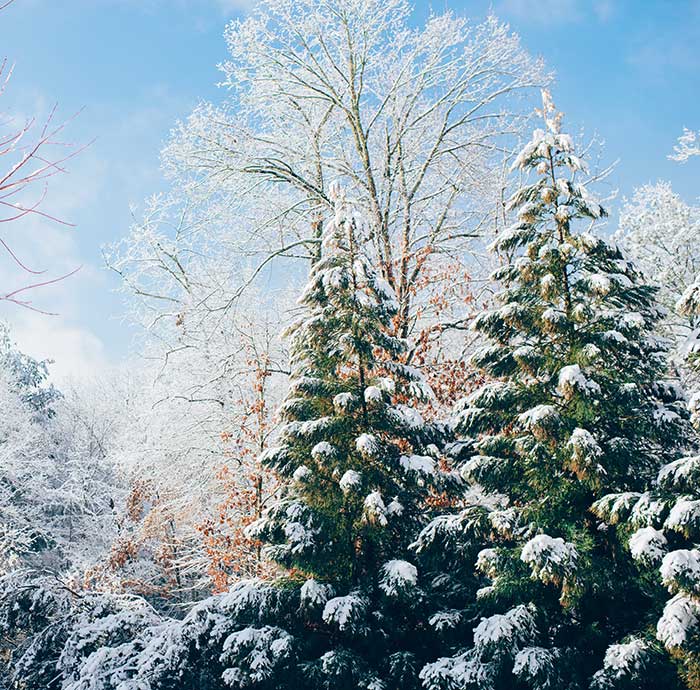 From our business office in the heart of La Minerve you will be welcomed by people from here who are well aware of the particularities of our fiber optic network and want to help you.
WORKING HOURS :
Monday to Friday : 8:30h to 16h
Saturday : Closed
Sunday : Closed
Email : information@telefibrelaminerve.com
Phone : (819) 274-1553
Toll free : 1 (833) 274-TFLM (8356)
Address : 132 chemin des Fondateurs, La Minerve
For any technical issues with your Internet, phone or TV we invite you to call technical support of Déry/Cogeco. This technical support is open from 07:30 to 23:00 7 days a week.
If you call support within a different time frame PLEASE leave a message with your name, phone number, address, and identified yourself as a customer of TFLM, the technician will call you back.
They will check optical equipment and if he is not able to solve the problem, he will open a work ticket to TFLM and a technician will be dispatch to your home (In some cases a fee maybe applied)
Phone: Toll free 1 (866) 611-5372