We offer basic telephone service for : 34,80$/month
911 Emergency services included
Emergency battery for residential telephone 6 hours autonomy : 120$ or rent it for 7.80$/month.
Unlimited FREE long distance in Canada and United States.
Multiple options available :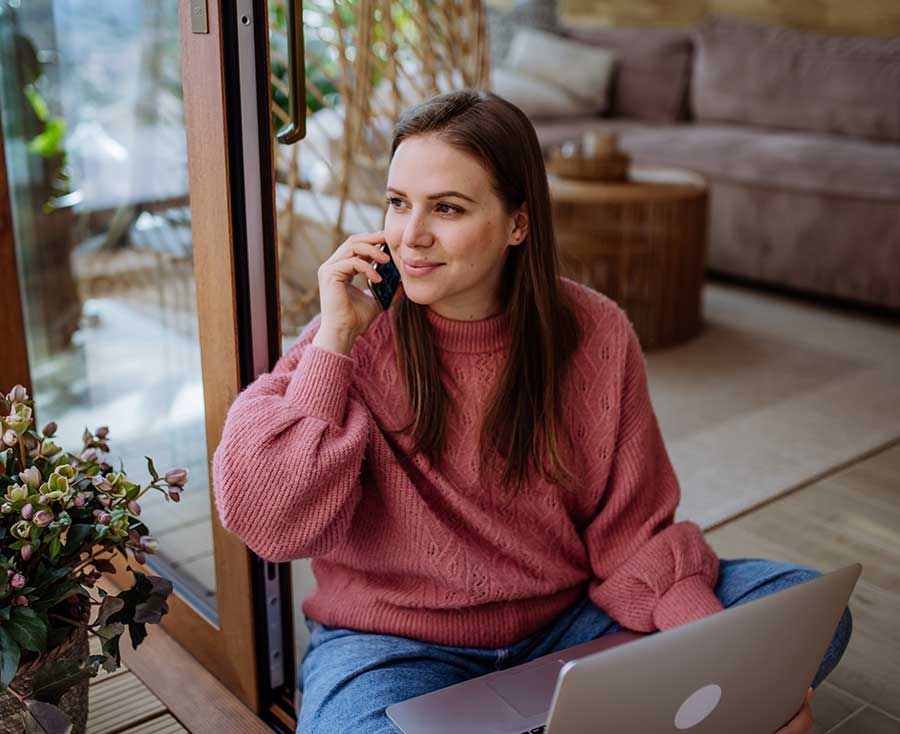 * These rates apply to calls made from Canada. Additional charges apply for calls made with operator assistance.
* Prices may change without prior notice.