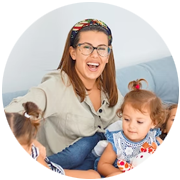 TFLM, a non-profit organization, wishing to keep prices as low as possible and without hidden costs is committed to maintaining very reasonable rates.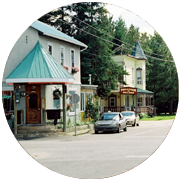 The company's headquarters will be maintained in La Minerve and Customer Service will be offered from its offices in the heart of the municipality.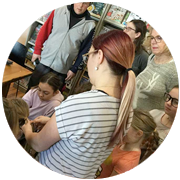 Return of wealth in the community
Creating jobs in the heart of La Minerve and returning profits in the community in various forms.