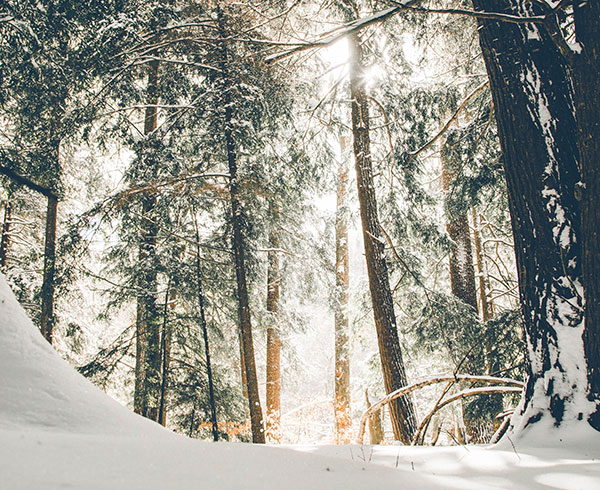 For those who move a lot !!
The Seasonal service permits you to completely interrupt services during a selected period of time, while keeping in place the installed fiber optic termination equipment and all connections.
You will not be allowed to reconnect your services for a short period of time (example: for a weekend).
To easily and quickly recover service after interruption, without the 150$ installation fee, simply call the Customer service.
Rate applicable during the interruption: 25$ per month
Billed for the entire interruption period and payable at the start of it;
The customer can request to be reconnected before the end of the planned interruption period;
The amount paid to cover the interruption period is NON-REFUNDABLE;
If the request to reactivate the services is made during the month they will be reactivated within 24 hours and pro-rated from the date of activation.
The seasonal rate must be requested in advance and apply from the 1st day of the month following deactivation;
The seasonal rate can be requested only once a year.
This seasonal rate is offered for a period of 3 to 6 months maximum.
For any additional information, please contact our Customer Service at:
819 274-1553 or 1-833-274-8356 or at the following email address:
information@telefibrelaminerve.com